Designed for the Professional, Priced for the Amateur
Welcome
Technical Innovations has been one of the worlds leading manufacturers of quality observatories since 1992, with nearly 1,800 in operation in over 55 countries. We hope that this website will allow you to become more familiar with our company and products, and will answer most of the questions you may have. We are very happy to discuss your needs and/or concerns individually.
Mission Statement
We are committed to the advancement of astronomy. We believe that a comfortable observer with a permanent equipment setup will be a more productive and active astronomer. We promise you a well-designed, affordable observatory, made to the highest standards. We stand ready to discuss your specialized questions and to share our knowledge so that your dome installation will be a success. We promise courteous service and prompt attention to any problems you may experience. We continually seek user comments to improve our design and develop new products. Our number one commitment is to customer service. We will do everything we can to be sure you are satisfied with our products.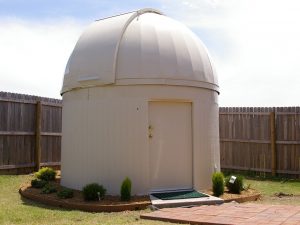 About Technical Innovations
NetLink Technologies, Inc. (registered to do business as Technical Innovations) is owned by Jerry, Jeremy, and Cecile Smith of Orlando, Florida U.S.A. Technical Innovations has been producing and selling the HOME-DOME and PRO-DOME line of observatories since 1992. A small, family-owned business, we focus 100% on astronomy domes and automation equipment. Our observatories are designed to use the strength, appearance, and long life of (marine grade) fiberglass. A highly skilled partner firm, with over thirty years of experience in industrial fiberglass production, manufactures the dome sections under our close supervision. All electronic components are hand-built by our skilled and experienced staff. The overall quality has reached a level that allows us to offer a full one-year warranty on all electronic products, compared to the industry standard of 90 days on this type of equipment. We have the ability to repair or replace any part or product ever produced by the company, even as items become obsolete and are replaced by newer designs.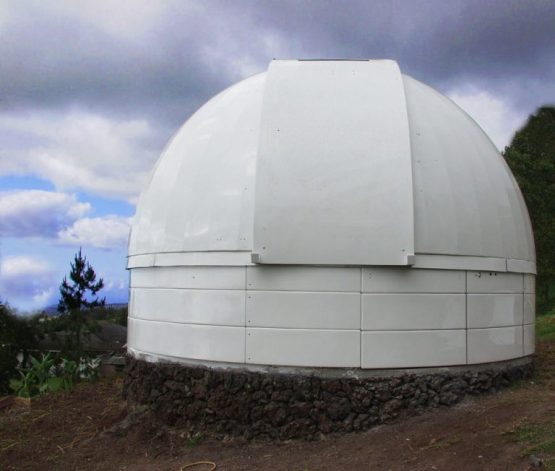 Our products are shipped around the world, with domes in more than 55 countries, The RoboFocus auto-focusing system for telescopes is now in use on all 7 continents, having shipped 5 units to the French research station in Antarctica. Technical Innovations works with dealers and agents around the world, most often telescope dealers, to make our products as available as possible to astronomers anywhere on Earth. Some of these dealers have even translated assembly and instruction manuals into their local language. We are committed to improving and evolving our entire product line in order to continue meeting the changing needs of amateur and professional astronomers.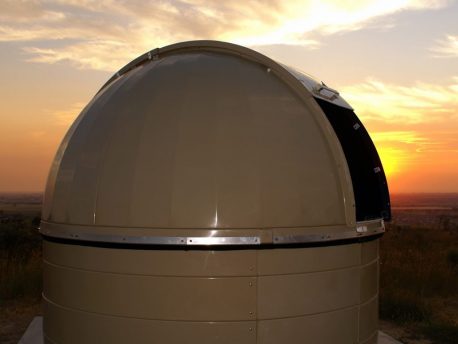 Patent, Copyright, and Licensing Information
The development of this site was by Technical Innovations and contracted designers. All manuals, papers, and downloadable information are the property of Technical Innovations and intended for visitors' personal use only. Any content can only be reproduced with written permission from Technical Innovations. Many of our products are covered by patents. Please contact us if you need more details. All photos and customer comments have been published with permission (written or implied) of that customer. Any will be immediately removed upon the request of the customer.
Location
Technical Innovations
Contact
Need additional assistance? Please contact us:
(407)-601-1975
Hours
Monday through Friday:
7:00 am to 4:00 pm.