The purchase of any size dome is made through contact with a Technical Innovations Associate with payment of a 25% deposit.
Super RoboDome Options
Product Name: Super RoboDome
Part Number: SRD1M
Price (US $): 9,500.00

Product Description: Complete robotic observatory, height 54″. Includes fiberglass dome with base and one shutter, all hardware, and motors for rotation and shutter movement. Also includes Digital Dome Works hardware and software for computer (remote) control of the observatory.
Product Name: Super RoboDome Additional Wall Ring
Part Number: WRSRD
Price (US $): 1,300.00

Product Description: Each additional ring will add 9 inches of height to the Super Robo-Dome.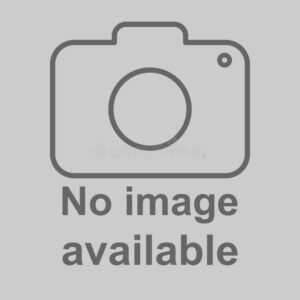 Super RoboDome Accessories
Product Name: TI/AAG Cloud Sensor
Part Number: AAG1
Price (US $): 595.00
Product Description: The TI/AAG CloudWatcher System offers astronomers a low-cost solution to accurate cloud detection and sky monitoring. Sky temperature is measured by means of an infrared sensor, rain by a sensor pad, light conditions with a Light Dependent Resistor (LDR), and ambient temperature by means of a Negative Coefficient Thermistor. Directly interfaces the RoboDome DDW and its weather interlocks.
Product Name: Weather Station, Cabled / Wireless
Part Number: WEA1
Price (US $): 675.00 (Cabled) / 725.00 (Wireless)
Product Description: The Davis station integrated sensor suite combines a rain collector, temperature and humidity sensors, and an anemometer in one package. This makes setup easier than ever and provides increased reliability and performance. The WeatherLink software directly interfaces the RoboDome DDW and its weather interlocks.

Wireless version of WEA1. The station uses frequency hopping spread spectrum radio technology and can transmit and receive data up to 1000′ (300 m) line of sight. Solar-powered with battery backup.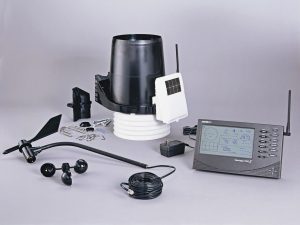 Product Name: RoboFocus
Part Number: RF3
Price (US $): 495.00
Product Description: Focus driver that can be used in the remote observatory. A stepping motor is attached directly to the focus shaft/knob and controller module. Interfaces its own and other popular focusing programs. Includes temperature compensation.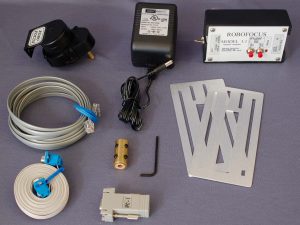 Location
Technical Innovations
Contact
Need additional assistance? Please contact us:
(407)-601-1975
Hours
Monday through Friday:
7:00 am to 4:00 pm.